Why choose network security solutions from CisCom Solutions?
Hacks & Attacks
These days, hackers, attackers, and even automated web bots are all trying to gain access to your network and ultimately access your private customer and business information. When successful, the attackers can lock down your data or worse they can release your customer information to the world.
With the sheer number of security threats faced by companies, it is important to evaluate the vulnerabilities that may affect your business. Lost revenues due to downtime or large fines due to data breaches may not be an option and could affect the overall health of the organization.
Internal Threats
Not only is it necessary to protect a network from outside threats but internal threats can also be a huge vulnerability. Part of a thorough network security plan is ensuring that employees are using best practices and are educated on their role in keeping the network safe.
Compliance
If you store customer data, private information, or take credit cards, network security is no longer an option, but instead is a necessity. Not to mention if you must adhere to HIPAA, SOC, or any other regulations, you need a team that understands these requirements and a team that can provide the pieces necessary to keep you compliant.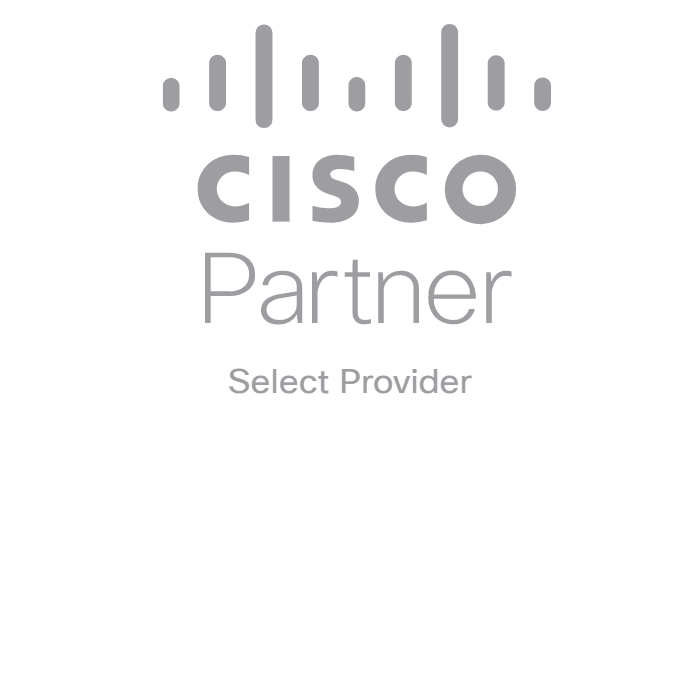 Stay

protected

and ahead of cyber threats.
CisCom uses the latest, cutting-edge devices and platforms from Cisco to ensure tomorrow's virus doesn't crash your network, extend the life of your IT infrastructure, prevent downtime and lost productivity, and protect your bottom-line.
Stay up-to-date with world-leading
security backed by Cisco threat intelligence,
a team of over 250 researchers who prevent 7.2M
attacks globally.
Rapidly detect and block malicious files from
entering your network automatically with Cisco
AMP (Advanced Malware Protection) and through
intrusion detection and protection (IDS/IPS).
Optimize your bandwidth usage by leveraging
SD-WAN with automatic WAN failover, ensuring
24/7 uptime and connectivity.
Keep your company

connected

.
CisCom and our Cisco partnership enables look and sound that's crisp in every video conference, while keeping the rest of the business connected and thriving, with high performance Wi-Fi.
Give everyone the access they need by prioritizing
business-critical apps, preventing bandwidth hogs,
and creating secure segmentation for visitors.
Reduce troubleshooting time from hours to
minutes by diving into metrics to immediately
identify problematic access points, clients,
and stages of failure.
Blanket every corner of your office with reliable
Wi-Fi using built-in coverage maps and keep your
business on the cutting edge with the latest
Wi-Fi technology.
Protecting your information and your customers' data is CisCom Solutions' specialty.
Evaluate
We can evaluate your current network business environment.
Assess
We will provide a complete assessment of your overall security health.
Implement
We will implement a complete security plan to provide a comprehensive security solution.