"We were able to give them our needs and essentially walk away without worrying whether it's done right, efficiently, effectively – all the buzzwords you can think about. We don't have to worry about it, because we know CisCom will do it right."
- Kyle G.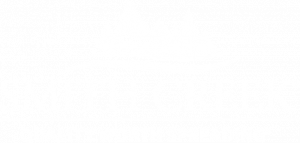 We can't wait to hear from you!
Please use the following contact form for new information and sales requests.
Already a customer?
This isn't the form you want! Get the fastest possible assistance by calling us at 502.253.4525 , or using the form on the Support Center page.
CisCom Solutions LLC
133 Evergreen Road
Louisville, KY 40243

Phone: 502-253-4525

Lexington Office
2387 Professional Heights Drive
Suite 100
Lexington, KY 40503
Phone: 859-294-5465